Top 7 Best Furniture Brands in Turkey
Editor Team
What are the best furniture brands in Turkey?
Top 7 Best Furniture Brands in Turkey 2021
In our article, which we prepared for those who want to examine the best furniture brands in Turkey, we have brought together a list of the best furniture brands where you can supply all the products you want, from bedrooms to living rooms to young rooms our review is based on the local Turkish citizen's votes. You can reach the branches of the famous furniture brands in almost every city in Turkey or you can examine and choose the products you want from the websites.
1-Bellona Furniture
It is possible to find any product you want in the company, which started its activities in Kayseri in 1997. Especially the Bellona bedroom, Bellona lounge suite and Bellona sofa set are highly appreciated by the users. We recommend that you review the Bellona bed prices.
2 – Enza Home
Customer satisfaction is prioritized in the concept brand that belongs to the Yataş group. Enza Home corner sets and Enza Home TV unit designs attract a lot of attention in the Enza Home brand, where modern lines are dominant.
3-Mudo Consept
After Mudo started its activities in a small shop in 1964, it is a company that managed to grow rapidly by catching the world fashion and following the fashion trends. You can get the products you need at affordable prices from Mudo Consept outlet stores.
4-Kelebek Furniture
Established in Istanbul in 1935, the most effective product for the rise of the company is Kelebek Furniture youth room sets.
5-Ikea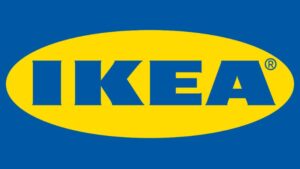 Founded in Sweden in 1930, the company is at the forefront with its products that will make daily life easier. You can view Ikea discounts from Ikea catalogs.
6-Mondi Furniture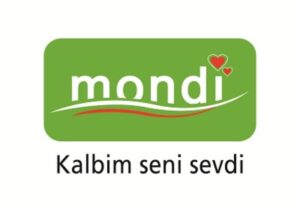 The mondi sofa sets of the company, which was established in Kayseri in 1993, have been very popular. If you follow Mondi campaigns, you can have affordable furniture.
7-Adore Furniture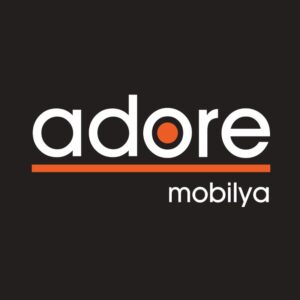 Founded in Ankara in 1990, the company is one of the brands preferred by those who want to buy cheap furniture. The reason furniture is cheap is that it is sold as disassembled.
See Also;